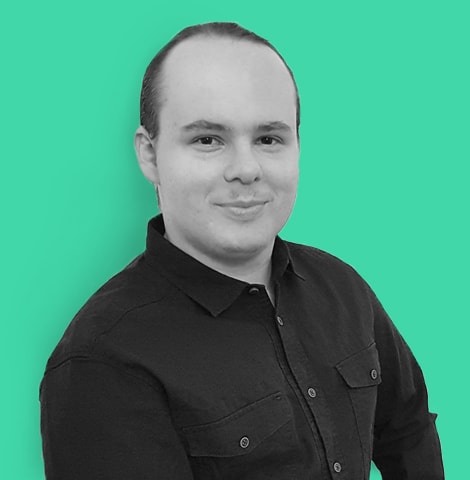 I'm Zsolt Ilia a Budapest based graphic artist with more than 10 years of professional experience in diverse fields including film graphics, photobash, illustration, concept art and brand identity.
Before I started to freelance I worked with several large and small companies over the years such as Sony Pictures, A24, Systemax, Lidl Hungary, Futureal, Intren, and Mondom communications
This experience gave me a better understanding of graphic design. As a freelancer I'm working on many very exciting client projects for the film industry and agencies as well. Each time I stive to giv the best possible solutions for my clients. Every project is different and this is a greate source of inspiration for me.
Like what you see? Contact me below.
I've worked on projects for
Thanks for dropping by and feel free to contact me if you are interested in working together.
LOCATION: Budapest, Hungary